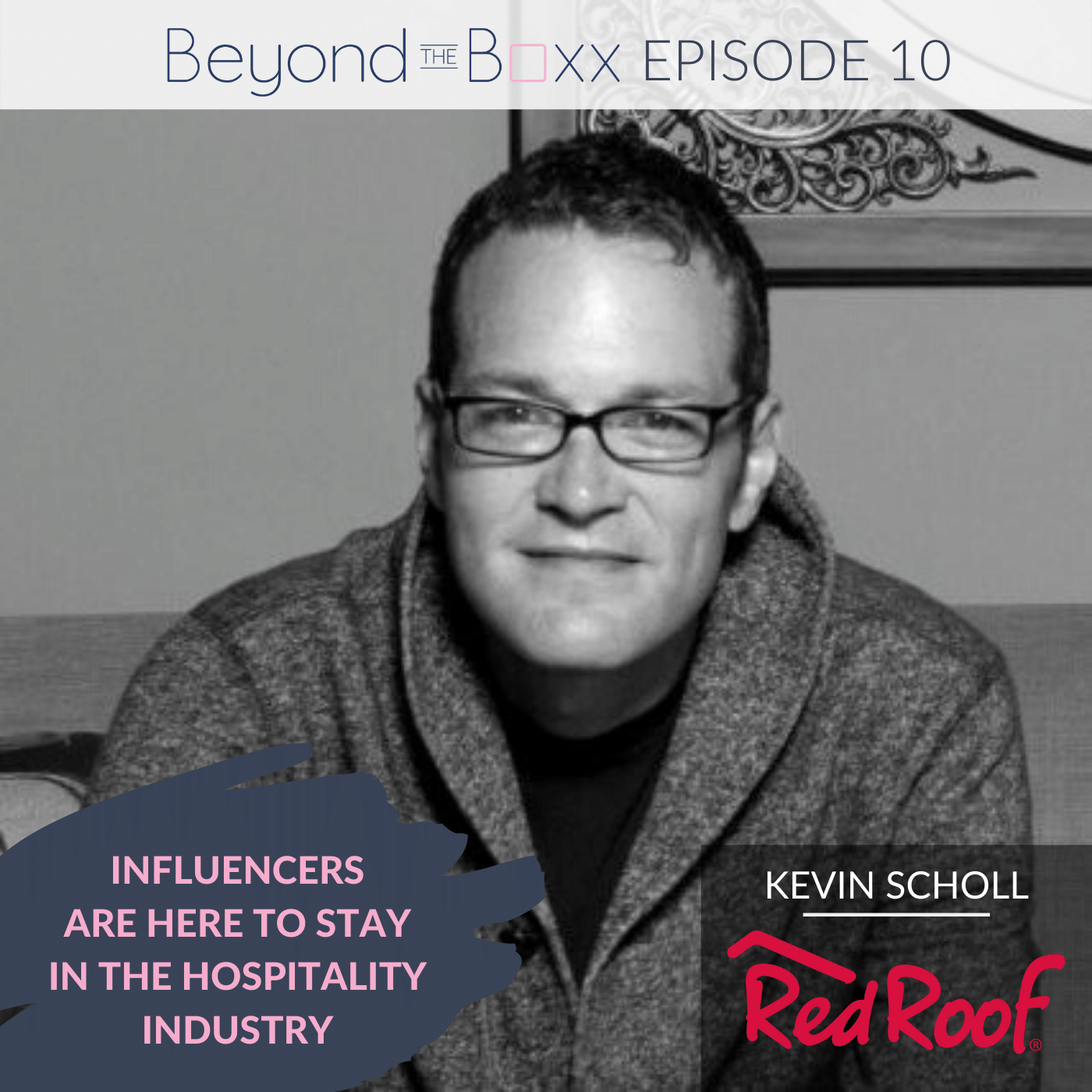 Today's guest is Mickey Katz from Campus Commandos. By pulling from his experiences as both an entrepreneur and a consultant Mickey Katz takes a very simplified approach to attacking problems and finding solutions that can be put into action. Startups looking for solutions on strategy, marketing tactics, or simply need a mentor to help them think through problems from a new perspective will find value in a discussion with Mickey. 
His career was built in the startup world with a focus in the mobile consumer B2C space targeting college students and universities. He currently acts as the Director of Operations at Campus Commandos and Co-Founder of a revolutionary mobile saas product connecting brands to college students on over 1,000 college campuses called Go Commando App.
Visit https://podcast.babbleboxx.com for more episodes and transcripts.