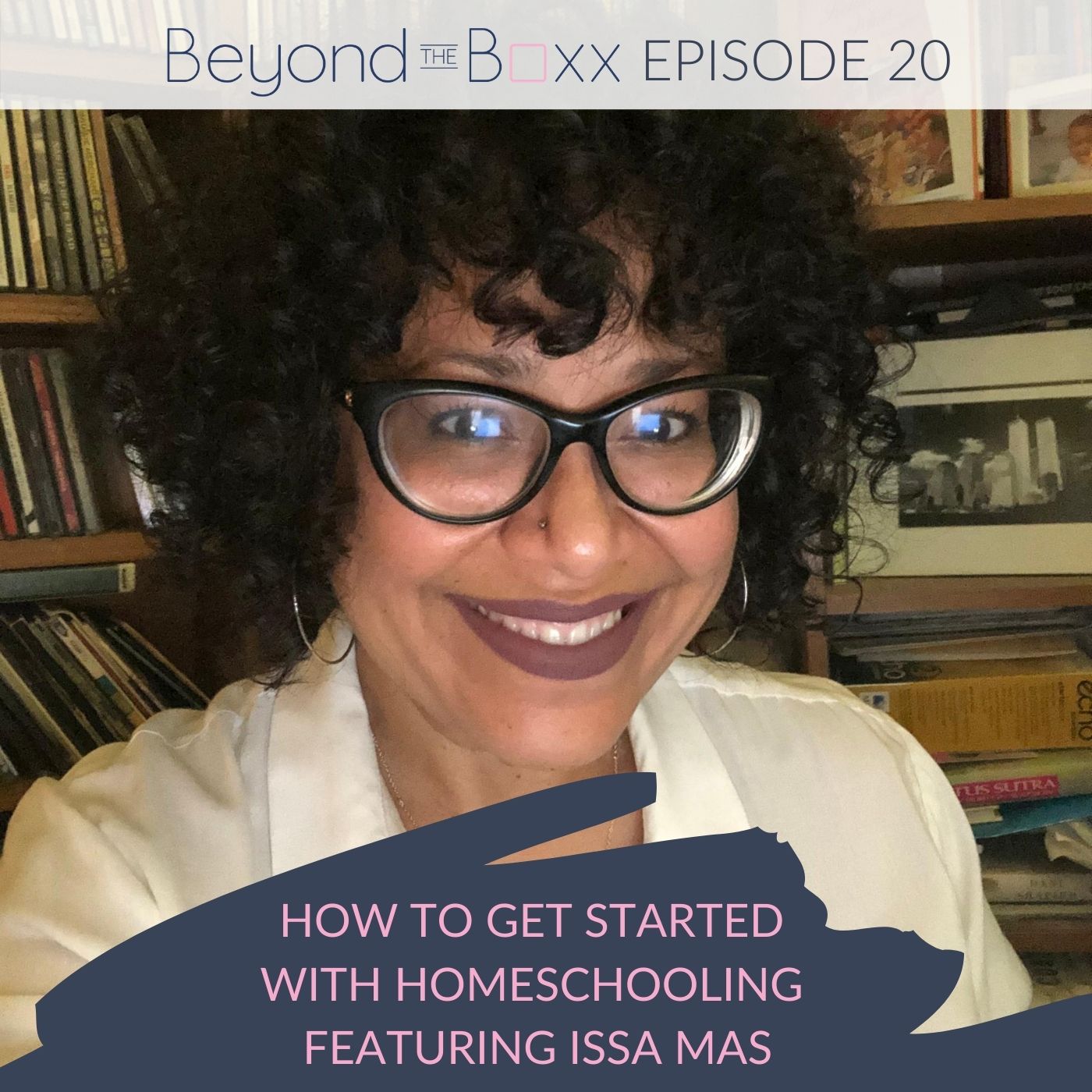 I met today's guests back in 2013 at BlogHer and she is a pioneer in our space. I'm so pleased to welcome Issa Mas, award-winning writer, influencer, and homeschooling expert who will be sharing her insights on this topic, which I'm sure is top of mind for many parents right now.
From her start as a single mom blogger in New York City to winning a Blogher award, Issa is accomplished writer with a lot of information to offer.  She leverages the power of social media, particularly Facebook groups where she founded a Keto group.  
Issa doesn't necessarily consider herself an influencer but she definitely knows what she's good at. She tells us how it's important to be both honest and authentic. 
If you're curious about what it's like to be a single mom in New York City during these challenging times you won't want to miss this episode of Beyond the Boxx. From her own experiences homeschooling her child, Homeschool Starter Set was born. 
Visit https://babbleboxx.com for more influencer marketing insights.