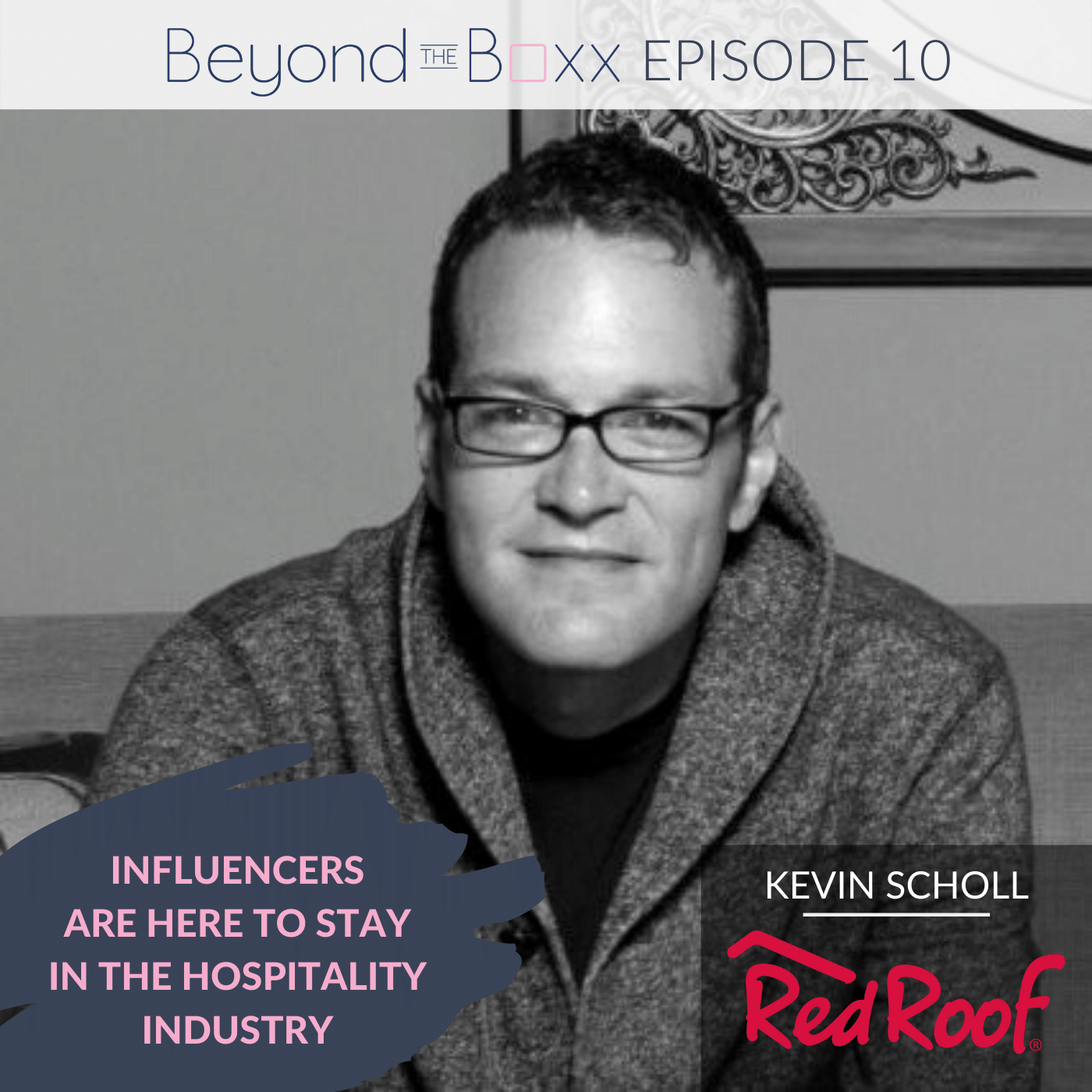 It seems no industry or business sector is immune from the growing impact of influencer marketing. Our guest today, Kevin Scholl of Red Roof Inn can share with us the how the hospitality industry has been influenced and how Red Roof has sought to incorporate influencer marketing into its current and future planning.
Everyone has a story to tell, finding the right way to tell is the challenge. Dead set on engaging an audience as a storyteller from a young age, Kevin had every intention of being a writer and director of bad movies but instead has found himself the Director of Digital Marketing for an international hotel brand.
Early on in his attempts to have a "real job", Kevin discovered a simple idea that at the time did not seem so simple, technology would lead the way for the ultimate in instant communication and connection around the world and become a platform for storytelling with an audience greater than any medium before it.
As marketing has shifted from single sided lectures to immersed conversation, the storyteller has found a home in leading the conversation for brands large and small.
Kevin has spent his career becoming a subject matter expert in marketing, technology, project management, consumer relations, partnerships, content management, training, corporate communications and everything that falls in between.
As the world evolves at a rapid pace around him, he attempts to keep up, always focused on his core, his roots, he is at heart, a storyteller.