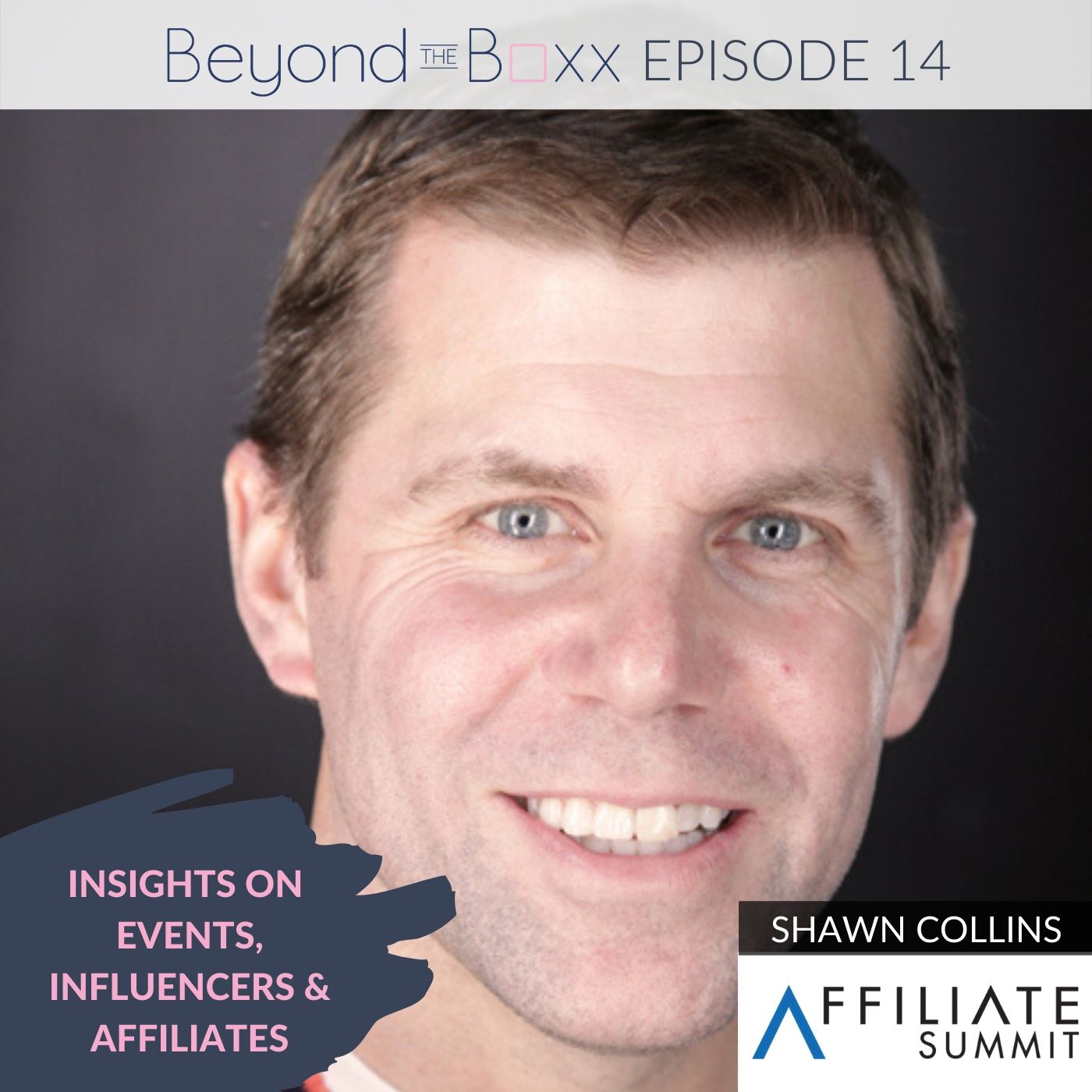 We're here today to talk about events and affiliate marketing, two topics where Shawn Collins, founder of Affiliate Summit is a pioneer and is here to share his insights.
Shawn is Co-CEO of the Affiliate Summit, the leading industry conference for affiliate marketing, which regularly sells out and features the biggest names in performance marketing.
He is also the Co-Editor-in-Chief of FeedFront Magazine and Founder of GeekCast.fm, a marketing podcast network where he hosts This is Affiliate Marketing.
His book, 'Successful Affiliate Marketing for Merchants' is the best selling book in the space, and it is considered to be required reading by affiliate managers. He wrote the Amazon best-selling book, Extra Money Answer, as well as Affiliate Manager Boot Camp: Recruiting, Educating, and Retaining Affiliates.
Website: https://podcast.babbleboxx.com
iTunes: https://podcasts.apple.com/us/podcast/beyond-the-boxx/id1481895725
Spotity: https://open.spotify.com/show/0UVIN4zEpMmU8XmXNyNFQ0
Stitcher: https://www.stitcher.com/podcast/beyond-the-boxx