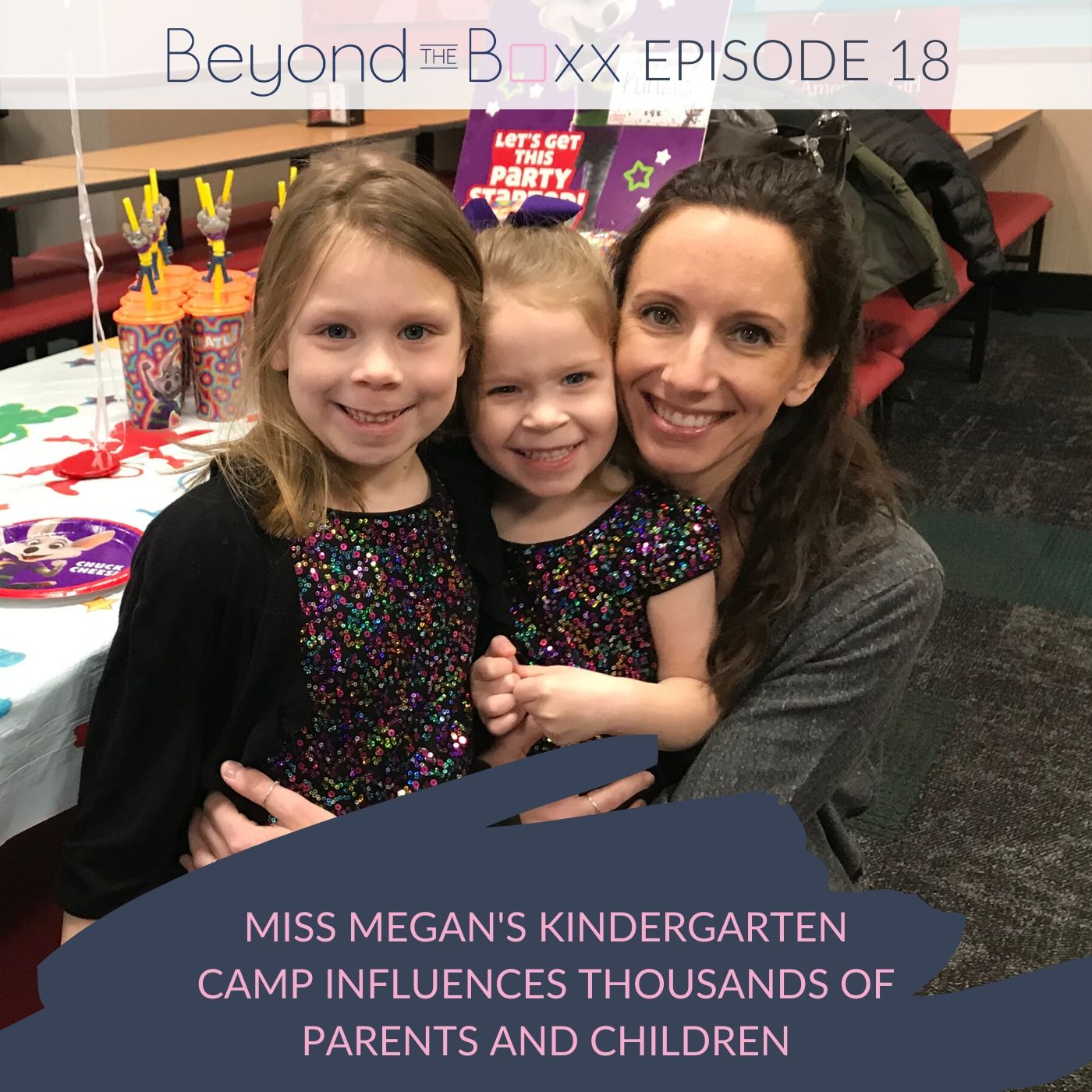 If you' haven't heard of Miss Megan, she stepped onto the scene at the onset of the COVID pandemic and is now delighting and comforting thousands of children and parents around the world.
You can join Miss Megan's Kindergarten Camp by joining her Facebook group here: https://www.facebook.com/groups/510772009639053/
Miss Megan is a former kindergarten teacher and current preschool assistant, who wanted to help add routine to In this time of uncertainty and little structure. She goes live on Facebook regularly with her morning meetings to get your 3-7 year old's day started! We will do calendar, counting, days of the week, months of the year, weather, morning message, letter(s) of the day, some guitar playing, and it all ends with a book being read.