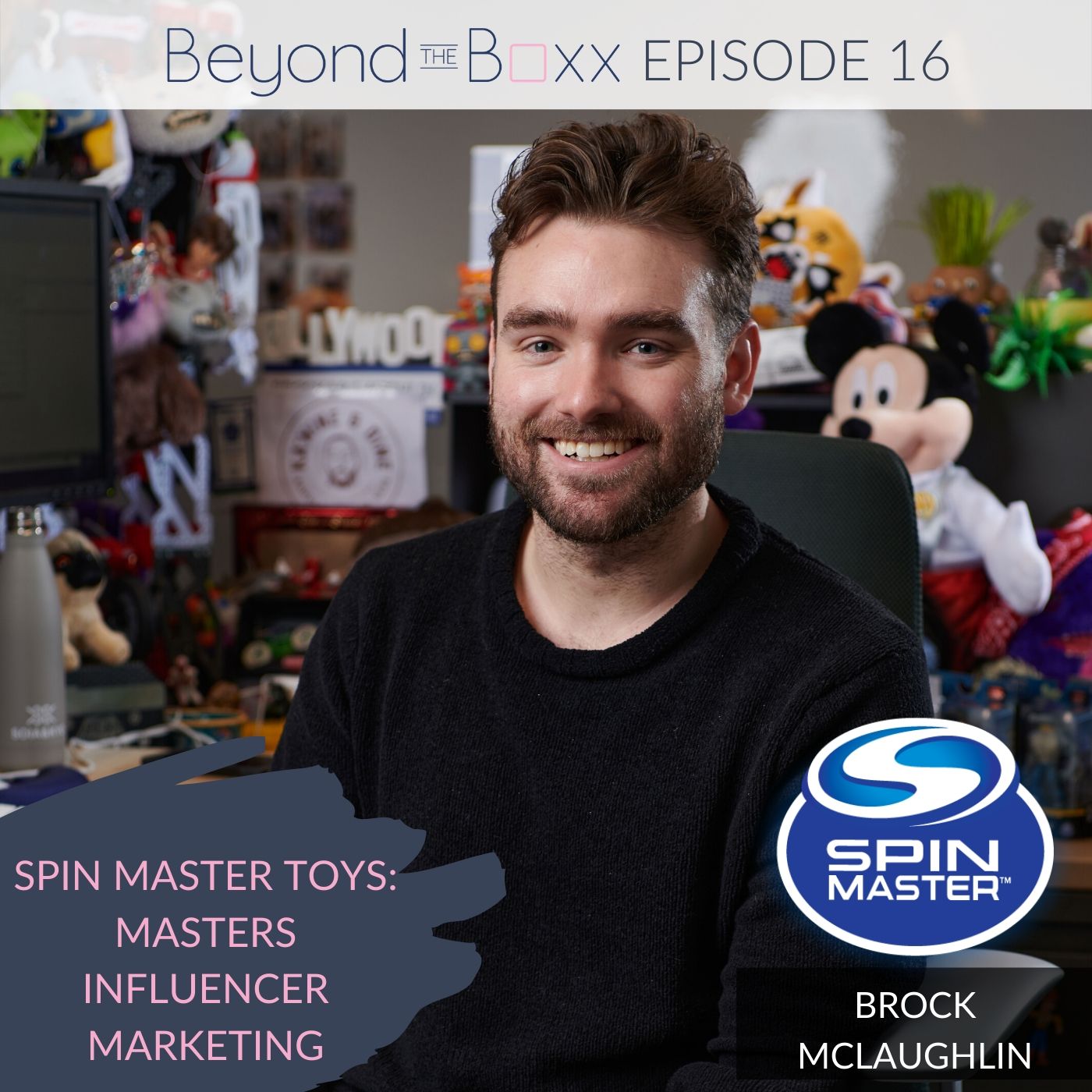 Today's guest, Brock McLaughlin hails from Toronto, Canada. In his spare time, Brock is a social media influencer, but for full-time, he's a digital marketing manager at Spin Master, one of the leading toy manufacturers.
First we dig into Brock's later ego as Brockstar Gaming and what lured him into social media. Then we discuss his role at Spin Master Toys. Brock does a lot of different things with different brands that fall under his umbrella. From Batman to Bakugan, the Fugglers and more, we hear how much Brock really loves what he does.
It was important to discuss how their marketing efforts shifted during the current health crisis. For many of us we know, it's not all about selling right now. Parents and children are interacting with brands differently now. We hear some great examples of what's working for Spin Master Toys.
Listen in to the full episode to find out how Brock and Spin Master Toys are leveraging influencers to make an impact.
Uncover more influencer marketing secrets and complete transcripts of the episode at https://podcast.babbleboxx.com.