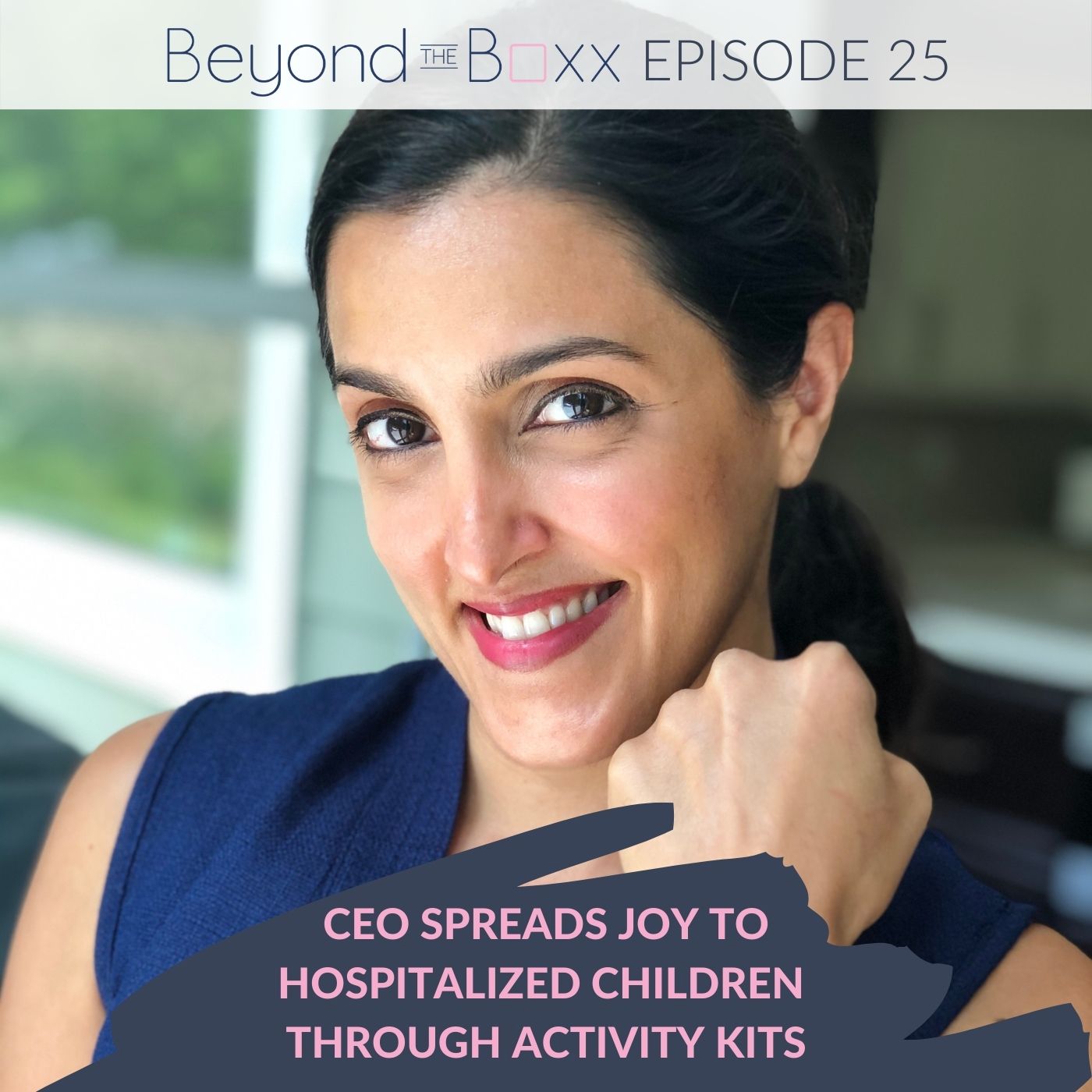 They say necessity is the mother of invention and today's guest is the perfect example. Shalini Shamtani is the founder of Open the Joy, which partners with Spread the Joy Foundation aims to brighten up the lives of kids who are hospitalized and fighting major pediatric illnesses.
Although Shalini Samtani has a diverse background in law, real estate and interior design- her true passion lies in bringing joy to hospitalized children.
Through her youngest child's repeated hospitalization, she experienced first hand the toll that childhood diseases have on children and their caregivers.
As CEO of Open the Joy and as the President of the Spread The Joy Foundation, her mission is to change the perception and dialogue about childhood diseases to a more positive, joyful and purposeful one.